Olive & Red Pepper Polenta Muffins [vegetarian]
Ingredients
125g plain flour [4.4 oz / US 1 cup]
125g polenta [4.4 oz / US 3/4 cup]
125g pitted black olives [4.4 oz]
110g roasted red pepper in a jar [3.9 oz]
100g grated cheddar cheese [3.5 oz]
2 Tbsp dried thyme
125ml milk [4.4 fl oz / US 1/2 cup]
3 eggs
2 Tbsp olive oil
2 tsp baking powder
1/2 tsp baking soda
1/2 tsp salt
pepper to taste
Instructions
Preheat the oven to Fan 180°C / 200°C/400°F/Gas 6.
Place 12 large paper baking cases in a muffin tin.
Cut olives in half. Cut red pepper in 2cm long [0.8 inch] fine strips.
Mix together flour, polenta, thyme, baking powder, baking soda and salt.
Add olives, red pepper, milk, olive oil, eggs and cheese. Mix until well combined. Season well with pepper.
Carefully spoon into each muffin paper baking case in muffin tin to 3/4 height.
Place in the oven for around 20. Insert a skewer to check they are cooked. Skewer should come out clean.
About Chef
theflexitarian
A food enthusiast, Annabelle Randles loves cooking all type of cuisines and experimenting with flavours, herbs and spices. French carnivore by birth she is now a flexitarian and truly enjoying ...
Read more about this chef..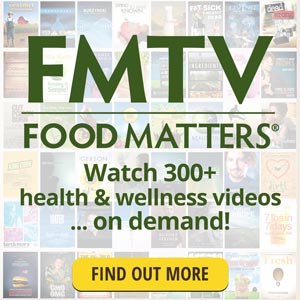 WANT TO KEEP IN TOUCH?
Subscribe to our e-mail newsletter to receive updates.
SPONSORED LINKS
Follow Me on Instagram