Rhubarb Tart [vegan]
Ingredients
700g rhubarb [1.5 pounds]
125g golden caster sugar [4.4oz / US 1/2cup + 1Tbsp]
3/4 tsp ground ginger
1/2 tsp vanilla paste
2 Tbsp corn flour
1 vegan puff pastry (I use Jus-Rol)
1 lemon
Instructions
Cut rhubarb in 3 cm chunks [1.2 inches].
Place the rhubarb chunks in a large bowl. Toss with sugar, lemon juice, vanilla, ginger and cornflower. Set aside for 30 mins, mixing now and then.
Preheat the oven to 190C/fan 170C/gas 5.
Roll out puff pastry to fit a rectangular tart tin. Approximatively 31 x 21 x 2 cm (12 x 4.75 x 0.75 inch).
Arrange rhubarb on top of pastry, pouring juice over the fruits.
Cook for around 35-40 mins until golden.
Once cooked removed tart from the oven and let it cooled completely so that the juices thicken.
About Chef
theflexitarian
A food enthusiast, Annabelle Randles loves cooking all type of cuisines and experimenting with flavours, herbs and spices. French carnivore by birth she is now a flexitarian and truly enjoying ...
Read more about this chef..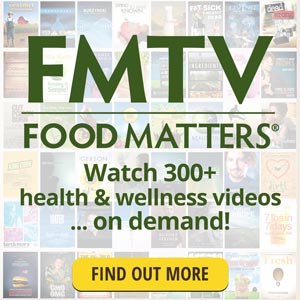 WANT TO KEEP IN TOUCH?
Subscribe to our e-mail newsletter to receive updates.
SPONSORED LINKS
Follow Me on Instagram