Rigatoni Cauliflower Bake [vegetarian]
Ingredients
600g cauliflower florets [1.3 lbs]
400g rigatoni pasta [14oz]
olive oil
2 small handfuls of chopped parsley
FOR THE CHEESE SAUCE:
600ml milk [1 pint / US 2.5 cups]
50g butter [1.75 oz]
50g plain flour [1.75 oz]
250g ricotta [8.8 oz]
125g cheddar cheese [4.4 oz]
2 Tbsp capers
2 garlic cloves (crushes)
leaves from 2 sprigs of thyme
salt & pepper
nutmeg to taste
rough breadcrumbs (I used panko breadcrumbs)
Instructions
Preheat oven to 200C/fan 180C/gas 6.
Heat some salted water in a large saucepan. When water is boiling add pasta and cook al dente according to packet instructions.
Cut cauliflower florets into quarters. Place on a baking tray. drizzle some olive oil. Roast in the oven for 20-25mins until soft.
To make the cheese sauce, heat the butter in a small saucepan. When melted mix in the flour. Add milk, crushed garlic and thyme leaves. Whisk under medium heat until the sauce has thickened. Add ricotta, capers and grated cheddar cheese. Mix well. Season to taste with nutmeg plus salt & pepper. Set aside.
Drain pasta when cooked.
In a oven dish mix together roasted cauliflower, pasta and cheese sauce. Check seasoning. Add salt & pepper if needed.
Add breadcrumbs on top.
Bake in the oven for around 20mins until golden.
Serve with fresh chopped parsley leaves sprinkled on top.
About Chef
theflexitarian
A food enthusiast, Annabelle Randles loves cooking all type of cuisines and experimenting with flavours, herbs and spices. French carnivore by birth she is now a flexitarian and truly enjoying ...
Read more about this chef..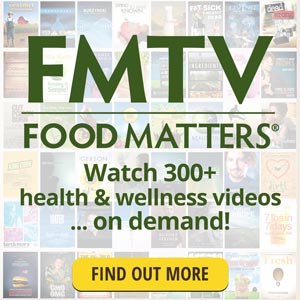 WANT TO KEEP IN TOUCH?
Subscribe to our e-mail newsletter to receive updates.
SPONSORED LINKS
Follow Me on Instagram