Almond & Ginger Nut Butter [vegan]
Ingredients
200g almonds skin on [7 oz / US 1 1/2 cup]
3 tsp freshly grated ginger (to taste)
1/2 tsp vanilla powder
pinch of Himalayan salt
Agave nectar or maple syrup to taste
Instructions
Preheat the oven to 190C/fan 170C/gas 5.
Spread almonds on a baking tray and roast for around 10 mins.
Whizz almonds in a blender or food processor for around 20-35 mins until you have a smooth creamy paste. You might need to stop the blender / food processor a few times to scrape the sides. Be patient. The longer you wait, the smoother your almond butter will be.
Add grated ginger, Himalayan salt and whizz again until blended.
Transfer to a bowl. Add salt plus agave syrup or maple syrup is using. Mix well.
Transfer to an airtight jar. Keep the jar in the fridge. Bring to room temperature to soften.
Ready in :

15 Minutes

Course : Snacks
About Chef
theflexitarian
A food enthusiast, Annabelle Randles loves cooking all type of cuisines and experimenting with flavours, herbs and spices. French carnivore by birth she is now a flexitarian and truly enjoying ...
Read more about this chef..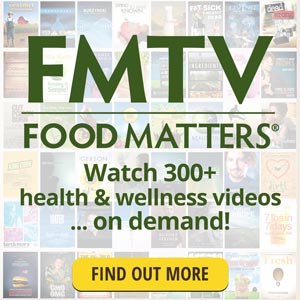 WANT TO KEEP IN TOUCH?
Subscribe to our e-mail newsletter to receive updates.
SPONSORED LINKS
Follow Me on Instagram