Mango Cashew & Ginger Energy Balls [vegan] [gluten free]
Ingredients
100g dried mango [3.5 oz]
100g unsalted cashew nuts [3.5 oz / US 3/4 cup]
25g oats [0.9 oz / US 1/4 cup]
8 -10 pitted dates
1/2 Tbsp of fresh grated ginger
3 Tbsp melted coconut oil
1/2 tsp vanilla extract
pinch of Himalayan salt
desiccated coconut
Instructions
Except for the desiccated coconut, put all other ingredients in a blender. Whizz to a paste.
Scatter desiccated coconut on a plate.
When ready to roll the energy balls, spoon 2 teaspoons of the mixture. Using your hands, form medium size balls. Roll in the desiccated coconut.
This recipe makes around 12 energy balls. Store them in the fridge in an airtight container.
About Chef
theflexitarian
A food enthusiast, Annabelle Randles loves cooking all type of cuisines and experimenting with flavours, herbs and spices. French carnivore by birth she is now a flexitarian and truly enjoying ...
Read more about this chef..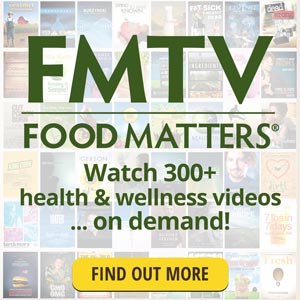 WANT TO KEEP IN TOUCH?
Subscribe to our e-mail newsletter to receive updates.
SPONSORED LINKS
Follow Me on Instagram