Simple Beetroot Hummus [vegan] [gluten free]
Ingredients
150g cooked beetroot
400g can chickpeas - drained [14 oz]
juice of 1 lemon
1 - 2 Tbsp tahini
1 garlic clove (crushed)
2 tsp ground cumin
salt & pepper
1 handful of chopped parsley
1 handful of pine nuts
Instructions
Put all the ingredients in a blender except parsley and pine nuts.
Whizz to a smooth paste.
Serve with chopped parsley and pine nuts on top.
Ready in :

5 Minutes

Course : Dips & Spreads, Iron-rich, Lunchbox, Quick & Easy
Recipe Type : August Recipes, December Recipes, February Recipes, January Recipes, July Recipes, June Recipes, March Recipes, November Recipes, October Recipes, September Recipes
Ingredient : Beetroot
About Chef
theflexitarian
A food enthusiast, Annabelle Randles loves cooking all type of cuisines and experimenting with flavours, herbs and spices. French carnivore by birth she is now a flexitarian and truly enjoying ...
Read more about this chef..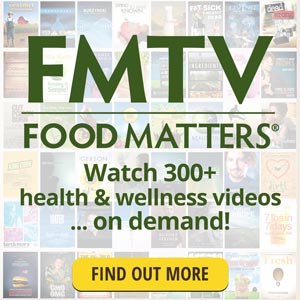 WANT TO KEEP IN TOUCH?
Subscribe to our e-mail newsletter to receive updates.
SPONSORED LINKS
Follow Me on Instagram