Smoky Roasted Cashews [vegan]
Ingredients
200g unsalted cashews [7oz]
1 1/2 Tbsp liquid smoke
1/4 tsp chilli powder
1 tsp smoked paprika
1 Tbsp olive oil
salt to taste
Instructions
Preheat the oven to 180°C / 350°F.
Place cashews in a bag. Add the rest of the ingredients (except salt). Shake well to coat all over.
Line a roasting tray with baking paper.
Spread cashews on top of baking paper.
Roast in the oven for 15-20 mins until cashews are golden.
Remove from the oven when ready. Let the cashews cool down, salt to taste then transfer to an airtight container.
Ready in :

20 Minutes

Course : Snacks
About Chef
theflexitarian
A food enthusiast, Annabelle Randles loves cooking all type of cuisines and experimenting with flavours, herbs and spices. French carnivore by birth she is now a flexitarian and truly enjoying ...
Read more about this chef..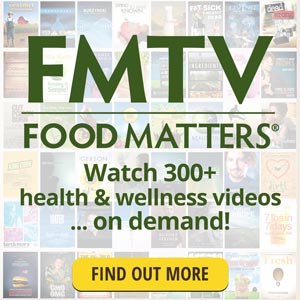 WANT TO KEEP IN TOUCH?
Subscribe to our e-mail newsletter to receive updates.
SPONSORED LINKS
Follow Me on Instagram