Cleansing Purple Juice [vegan] [gluten free]
Ingredients
175g red cabbage [6.2 oz]
200g pineapple [7 oz]
50g beetroot [1.75 oz]
250g carrot [8.8 oz]
3cm fresh ginger root [1.2 inch]
Instructions
Peel all fruits and vegetables.
Juice in a juicer.
About Chef
theflexitarian
A food enthusiast, Annabelle Randles loves cooking all type of cuisines and experimenting with flavours, herbs and spices. French carnivore by birth she is now a flexitarian and truly enjoying ...
Read more about this chef..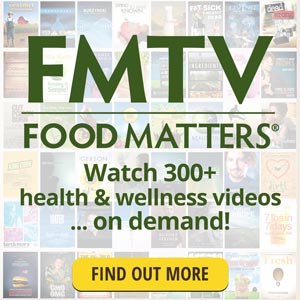 WANT TO KEEP IN TOUCH?
Subscribe to our e-mail newsletter to receive updates.
SPONSORED LINKS
Follow Me on Instagram