Asparagus, Feta & Poached Egg Toast [vegetarian]
Ingredients
12 asparagus
2 organic eggs
90g feta cheese
2 slices of sourdough bread
olive oil
small handful of almonds (roughly chopped)
zest of 1 unwaxed lemon
1 tsp chopped mint leaves
1 tsp chopped parsley
1 tsp chopped chives
salt & pepper
Instructions
Put the grill on.
Prepare chopped herbs. Crumble feta cheese.
Heat some water in a small saucepan. Add some vinegar in the water. When water is boiling, reduce the heat to a gentle simmer.
Place the asparagus on a baking tray with a drizzle of olive oil on top. Roast for 5-8mins depending on size. Keep an eye so they do not burn.
To make the poached eggs, crack the first egg and place in a ramekin.
Whisk the water to create a gentle whirpool.
Delicately place the egg into the simmering water.
Poach the first egg for around 2-3 minutes.
Remove poached egg with a perforated spoon and drain on kitchen paper.
Poach second egg.
Toast the bread in the meantime.
Place some crumbled feta on each slice of bread. Top each slice with 6 asparagus.
Top with poached egg, mixed herbs, sliced almonds, lemon zest and a drizzle of olive oil.
Season to taste with salt & pepper.
About Chef
theflexitarian
A food enthusiast, Annabelle Randles loves cooking all type of cuisines and experimenting with flavours, herbs and spices. French carnivore by birth she is now a flexitarian and truly enjoying ...
Read more about this chef..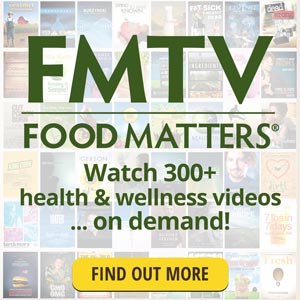 WANT TO KEEP IN TOUCH?
Subscribe to our e-mail newsletter to receive updates.
SPONSORED LINKS
Follow Me on Instagram